Creating
Solutions


Delivering

Skills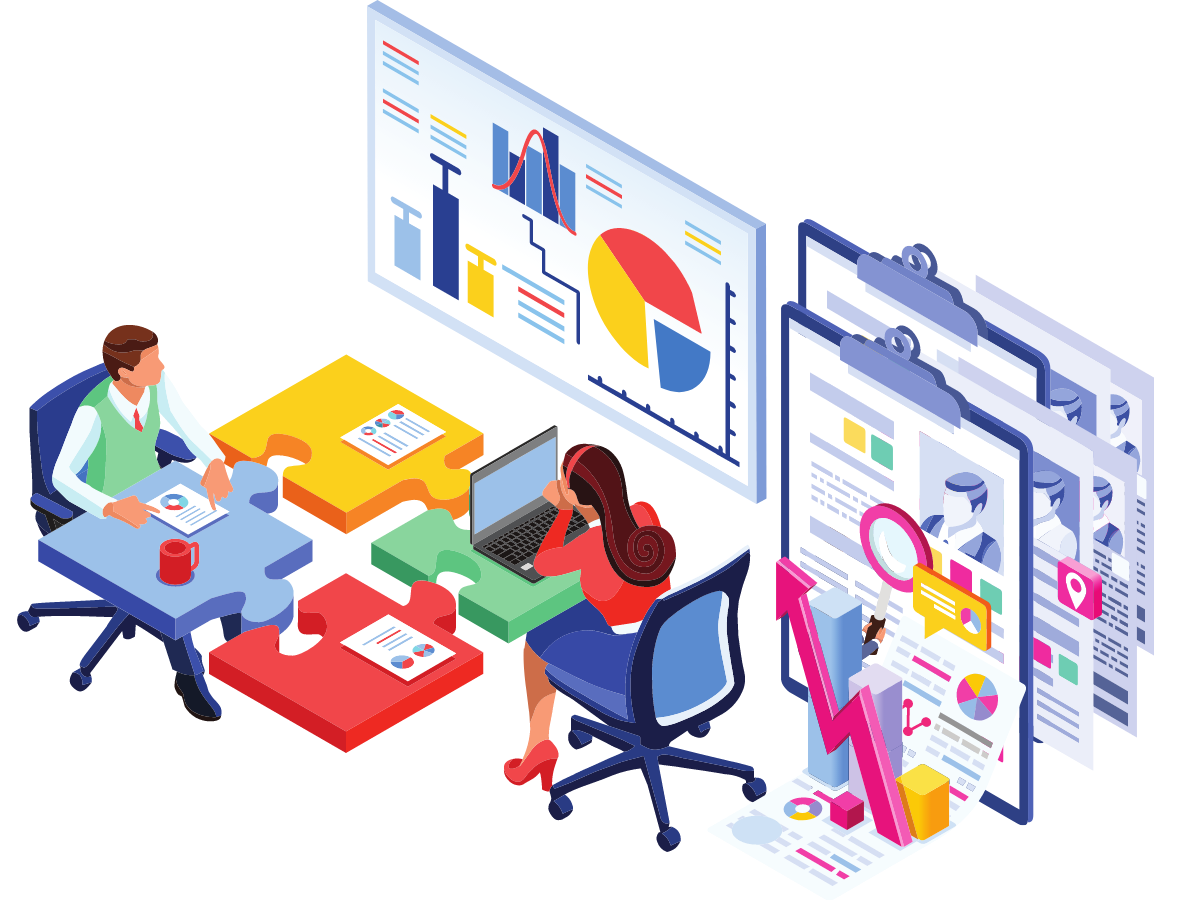 IT Managers, Inc. is a 100% Filipino owned company that provides information technology services both locally and internationally. ITM offers cost effective and responsive solutions to the ever-growing demand for qualified information technology professionals in the country.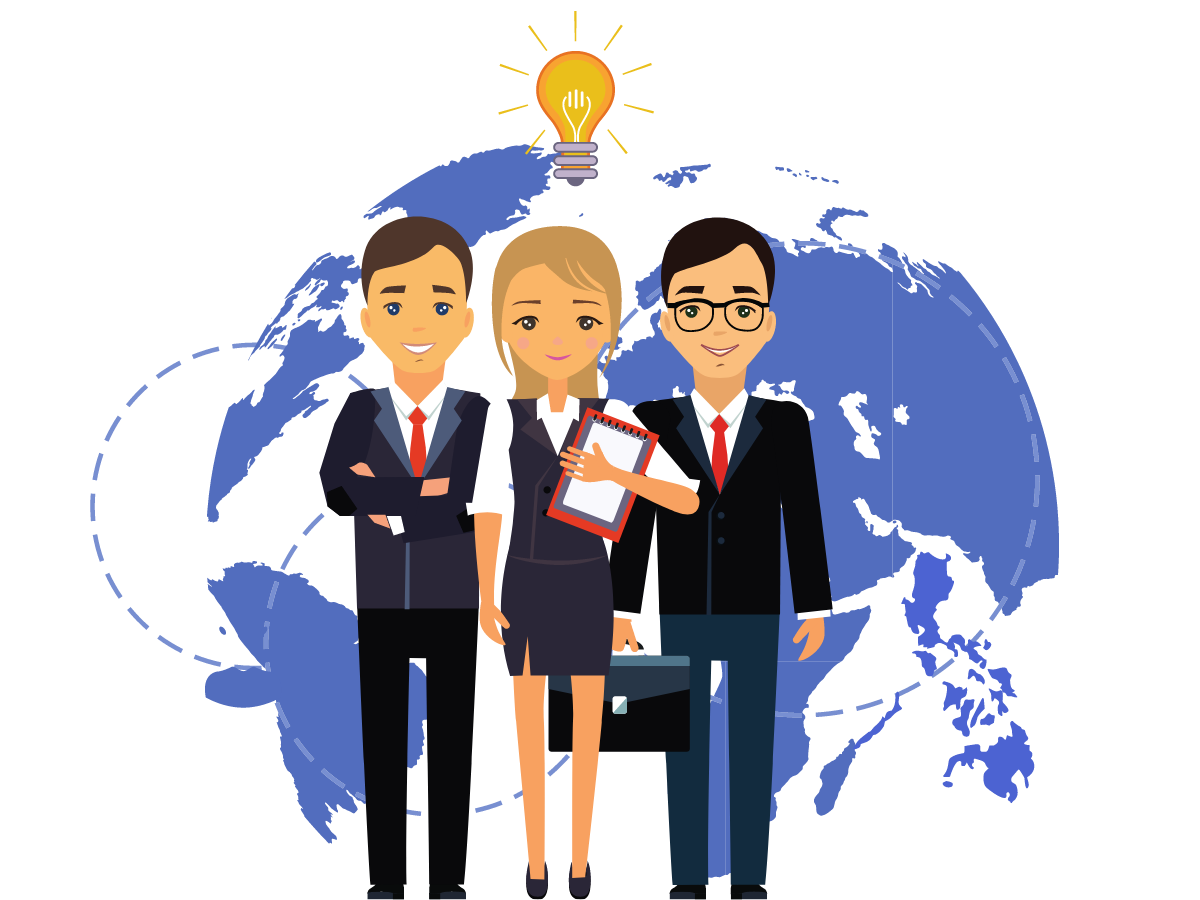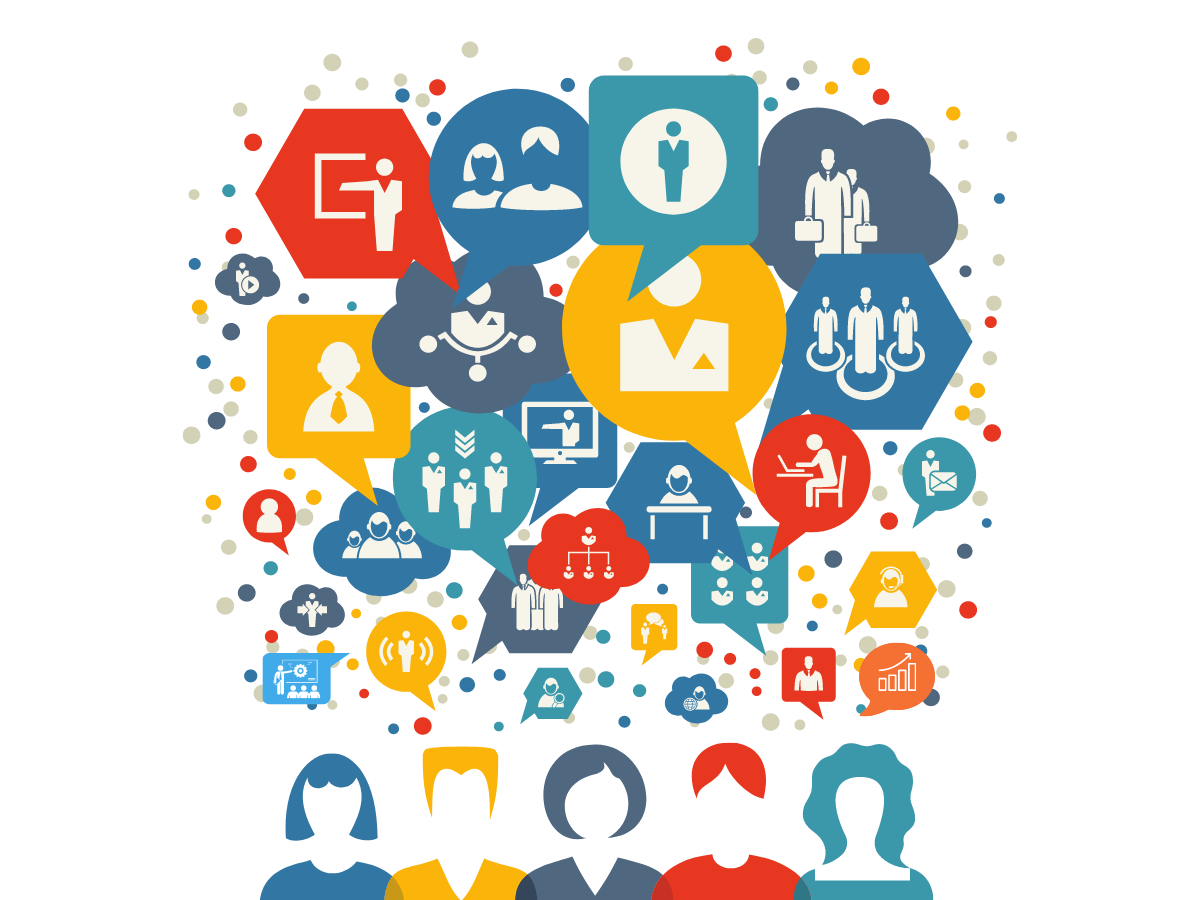 Our goal is to grow the country's IT industry by offering the highest-level of professional expertise, dynamism, and integrity in all our undertakings. This result is providing much needed services to meet the demands of the IT industry.
This consulting is done through a managed serviced approach for web, desktop application development, software development. ITM has also expanded to services including training programs (STEP) and data entry services.
HISTORY
In 1997, IT Managers, Inc. (ITM) was established with a core team handling the business of IT staff augmentation. As ITM grew in clients and employees, so did the needs of the industry. Thus, ITM has ventured into Data Entry, Recruitment, Training as well as Applications Development. Much ITM's success can be attributed to the commitment to provide utmost service to its clients with satisfaction as the highest priority.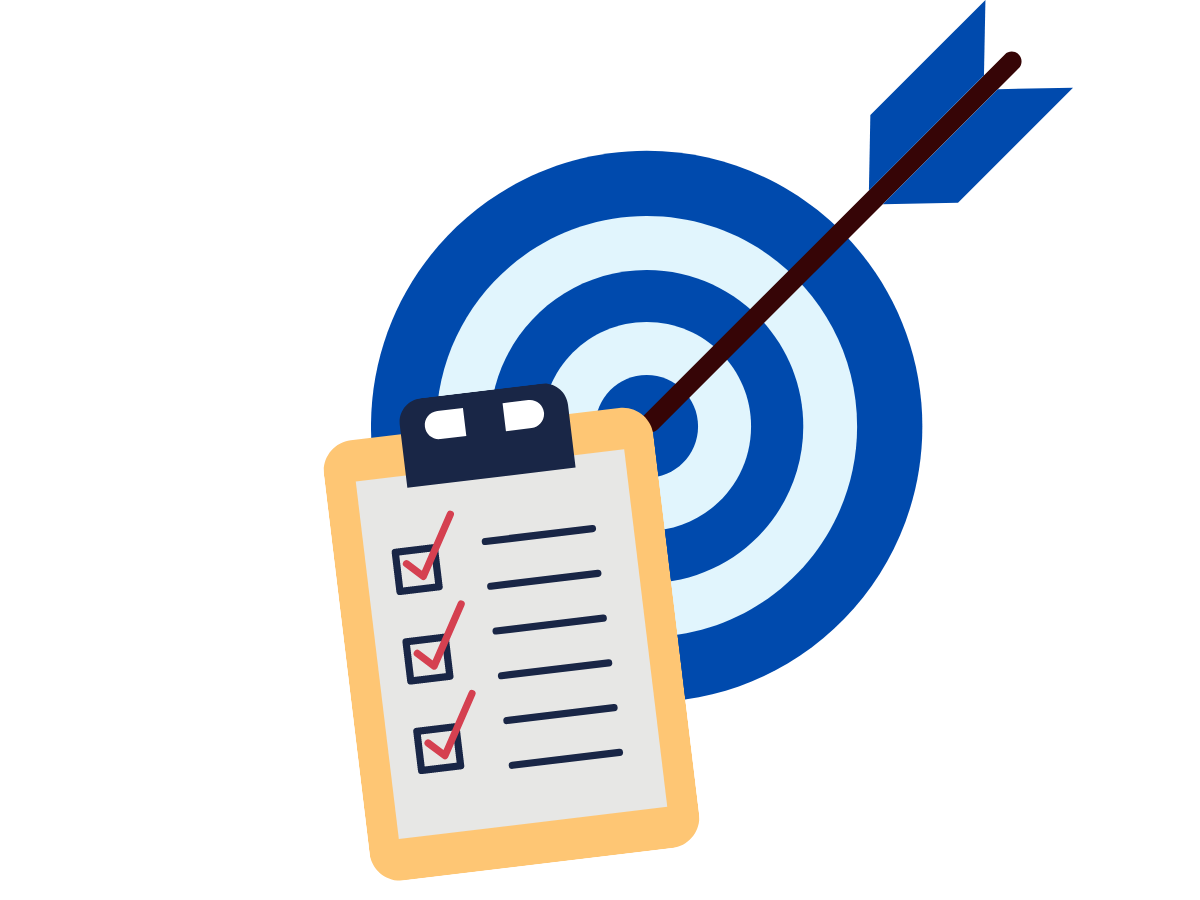 Our Mission
Creating solutions by delivering the right people with the right skills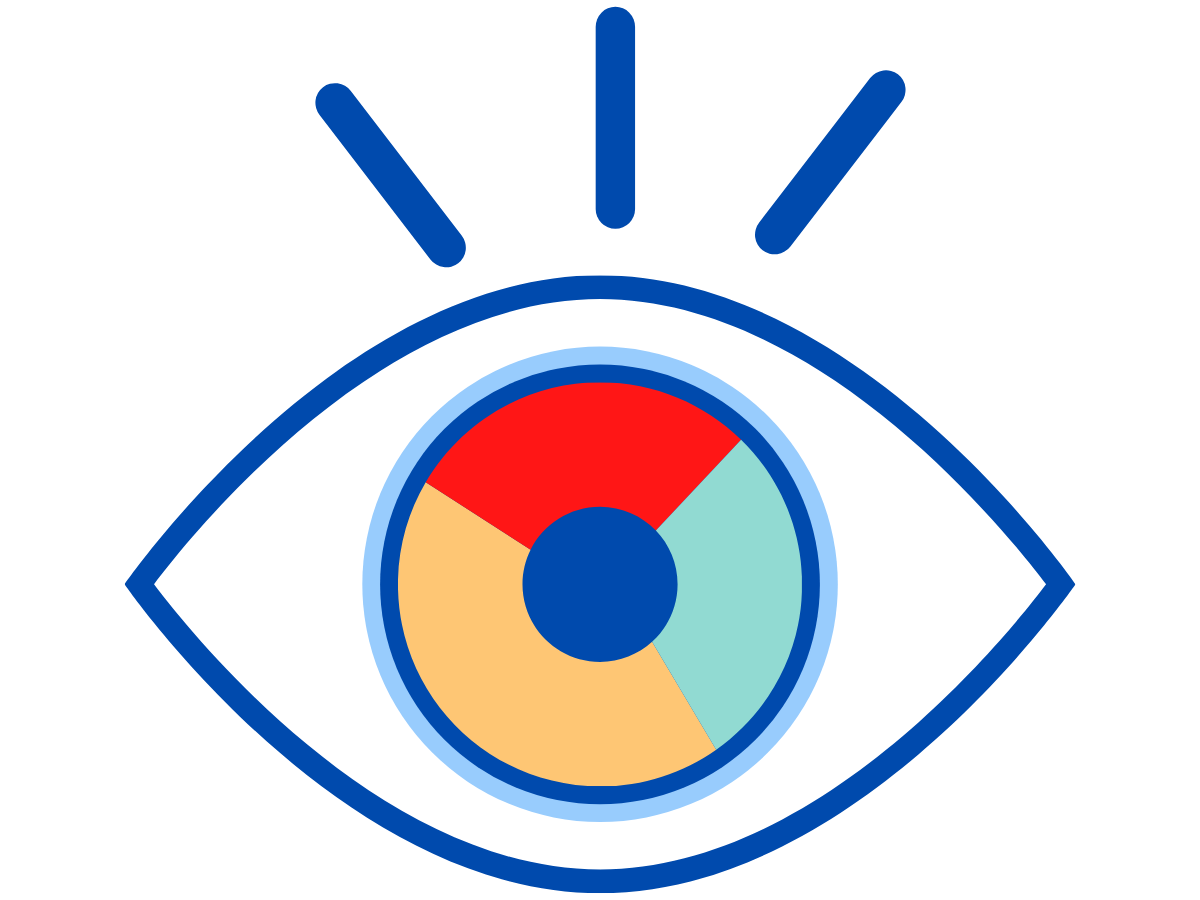 Our Vision
To be the no. 1 trusted Information Technology Consulting company in the Philippines and with our global clients
Our Core Values
Innovation
there's a way to do it better
Quality
we are committed to customer satisfaction
Collaboration
together we can do so much
Commitment
make it happen
Accountability
to deliver results
ITM's core business is IT consulting wherein we service clients through our highly qualified, trained and experience IT and non-IT teams who are experts in their respective skill and based on client's need.
At present, our database consists of the following IT Professionals such as Project Managers, Analysts, Functional, Designers, Developers, Network and Software Engineers, Database Administrators, Operators/ Encoders, Help Desk Professionals and non-IT Professionals which include Accounting Officers, Marketing Officers, Administration Staff and Officers, HR Managers and others.
Our consultants deployed right now in various multinational companies are providing the support and expertise needed in carrying out multi-level assignments. This would translate into a smooth flow of operations and relatively give peace of mind.
Below are the lists of the programming languages and database management systems that the company currently maintains. Updates and up skilling are being done always to ensure reliability.
Programming Languages

SAP (ABAP, MM,PP,SD,FI/CO)
Java Developer (J2EE,ME,SE)
.NET (ASP.NET,VB.NET, C#.NET)
RPG II/III/400
ORACLE Developer(PL/SQL, 8,8i,9i,11i)
PHP
WEB Developer
COBOL
VISUAL BASIC
C++
VISUAL FOXPRO
POWERBUILDER
JAVA SCRIPT
VBA MACRO

Database Management Systems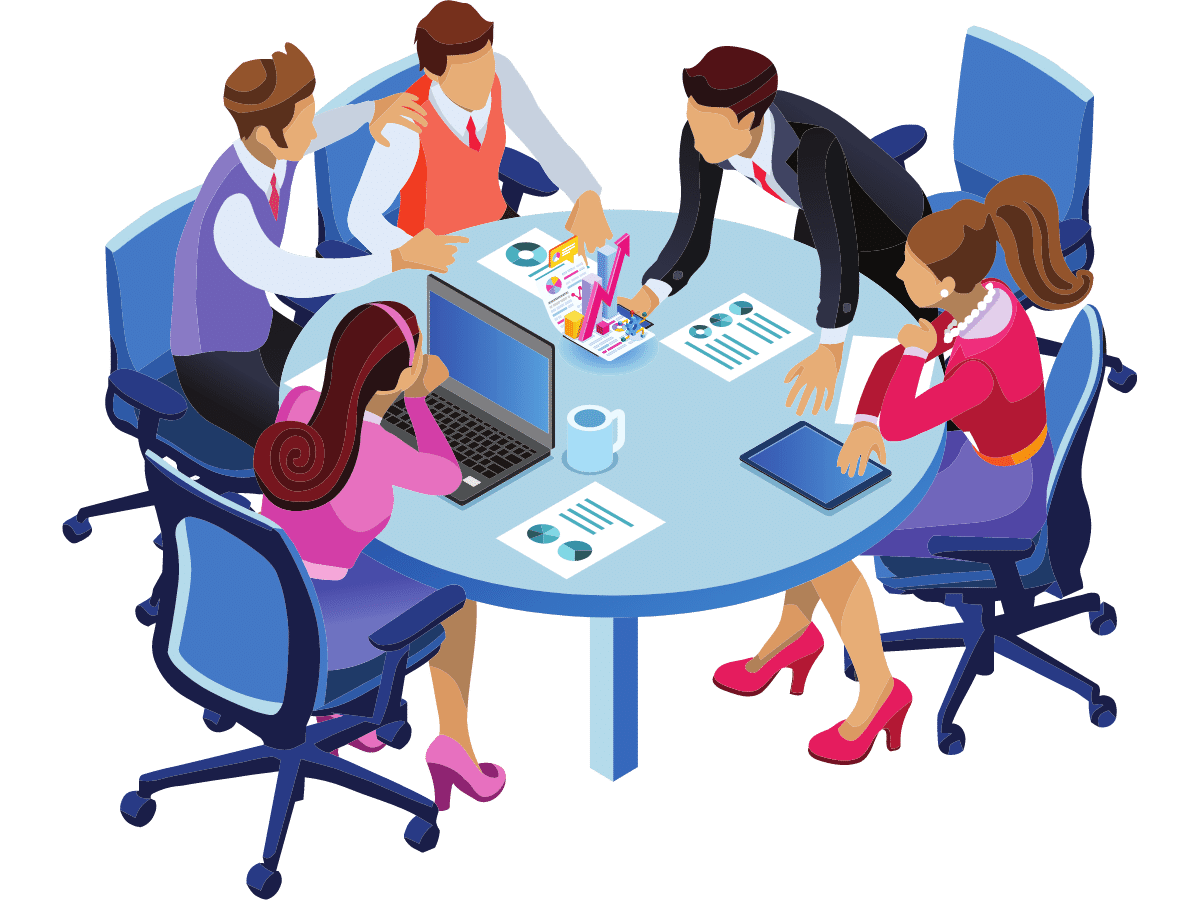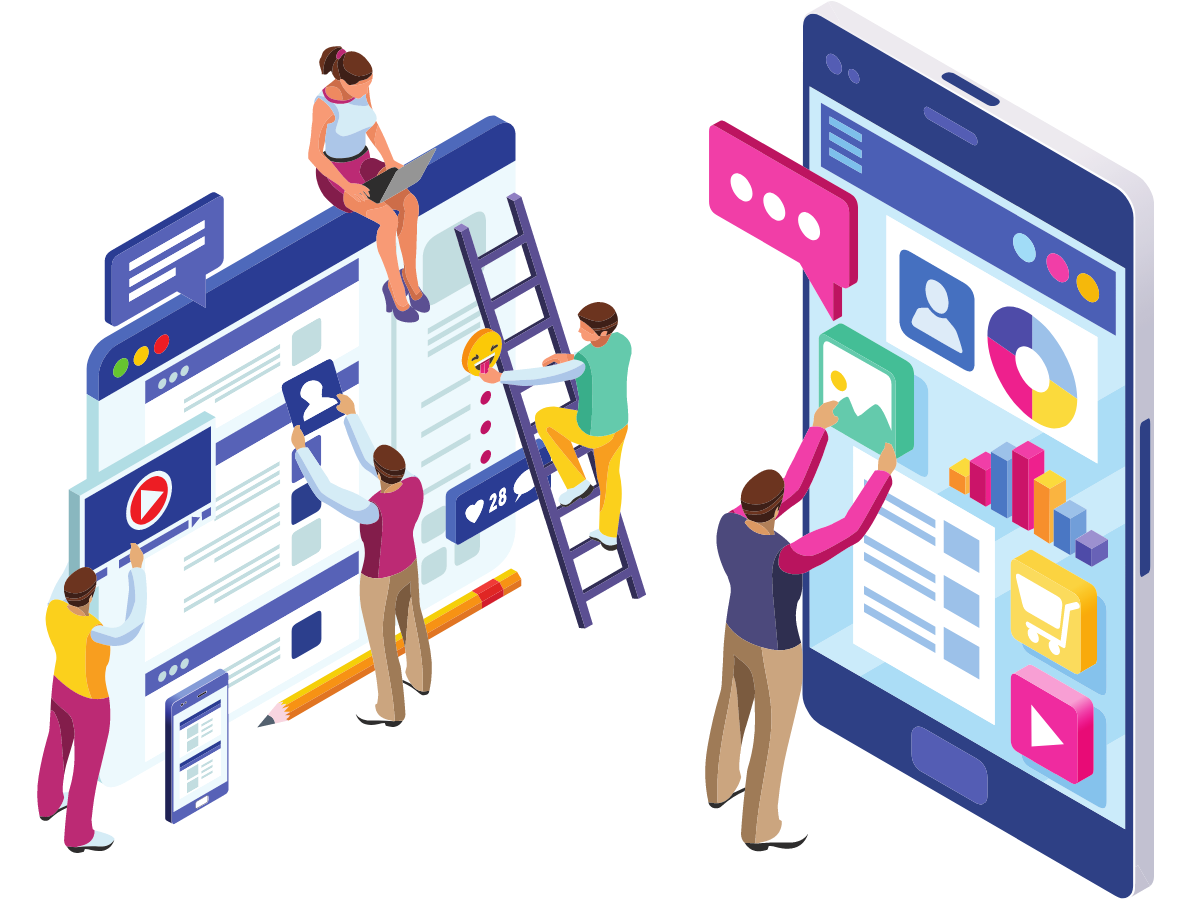 ITM is capable of defining requirements, analysis, design, construction, implementation, and maintenance of various industry application systems.
The varied team and network of ITM consultants ranging from a wide array of different backgrounds, expertise and experience levels that can adapt to a different environments set ITM apart in terms of delivering the best fit application for the right client.
It is precisely this depth of experience and technical excellence of its core group that enable ITM to formulate and provide workable cost solutions to various business problems whether on a turnkey arrangement or a time-and-material basis.
Data entry services provided by ITM meets international standards of quality at very competitive rates. ITM has achieved accuracy at 99.97% for verified/encoded work and about 95% for single-pass jobs. Supervisors provide close supervision and careful training of encoders.
In line with this, ITM also provides Document Analysts/Processors to several HMO companies who engage ITM either on a project basis or has outsourced a specific business function/operation related to document analysis and processing. This has resulted to cost savings for the companies who rely on this service.
ITM delivers and it has established the much needed integrity and dedication in its pursuit of excellence.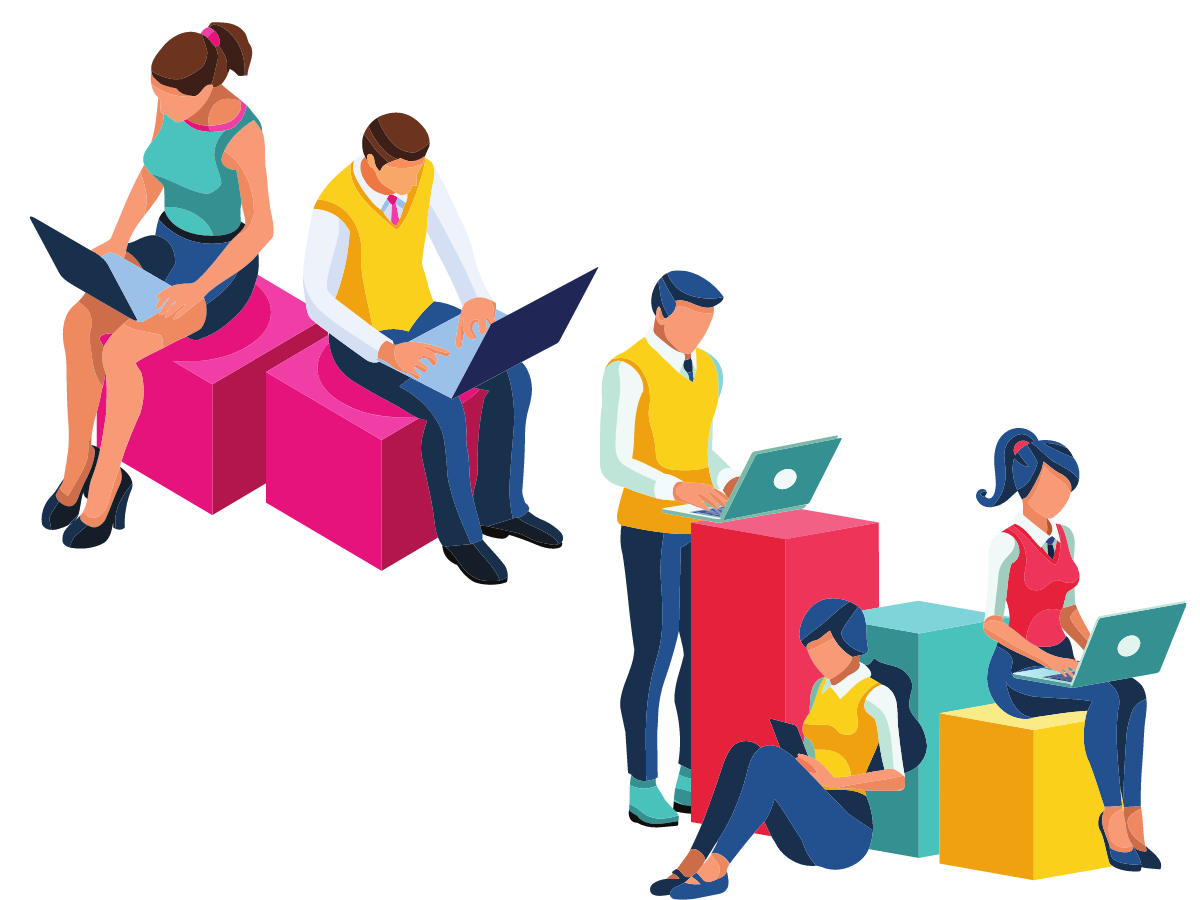 STEP Program and Training Services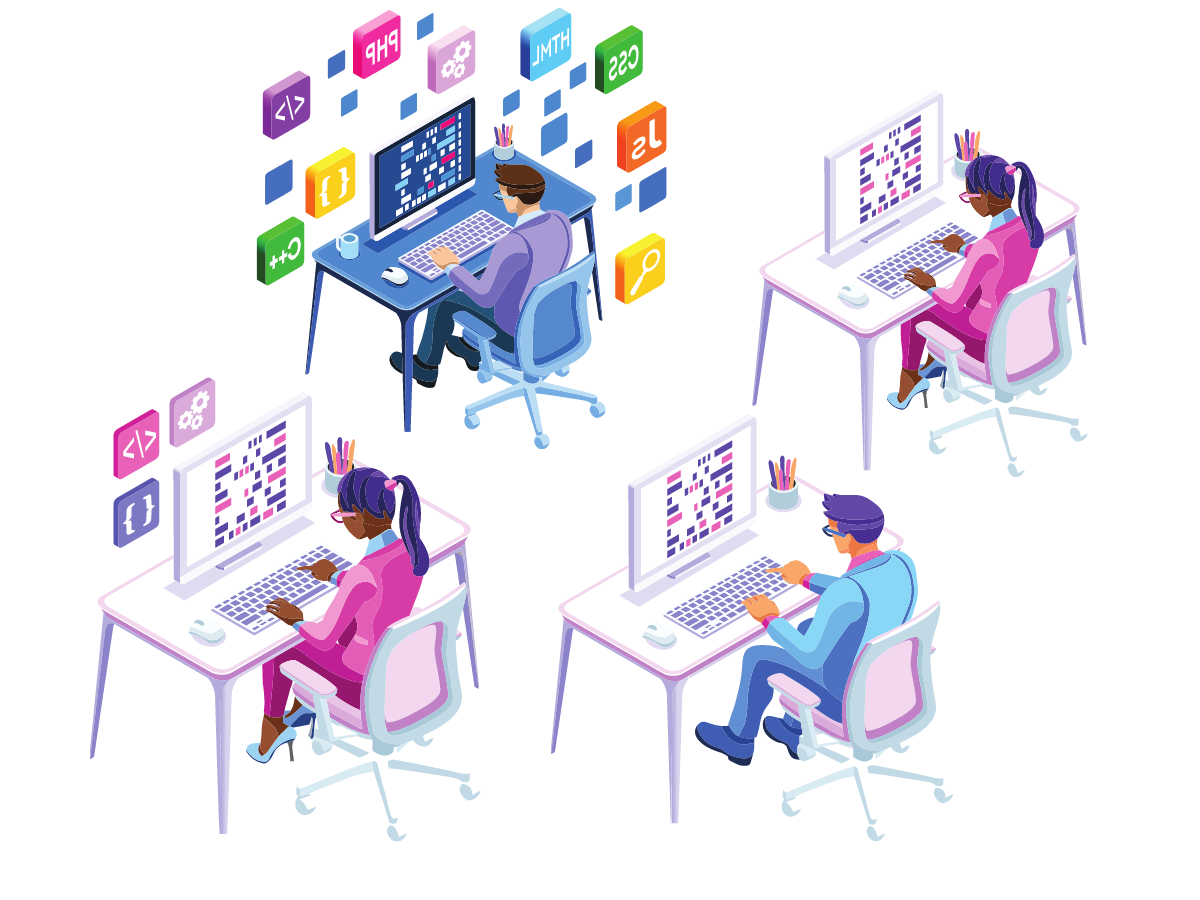 In line with this ITM'S core value of innovation and the ever changing landscape of the industry, ITM offers an integrated training program which was designed to continuously upgrade the skills of IT practicing professionals. This training program is being held on a regular basis specifically to cater to the company's consultants and the client's training requirements as well.
This program has proven to be very successful for both ITM and its clients because this has addressed the problem of IT manpower shortage in relation with corresponding skill-set requirements.
Careers
IT Managers, Inc. (ITM) is looking for Programmers / Consultants with the following qualifications:
Java (J2EE, J2SE and J2ME)
Quality Assurance Engineers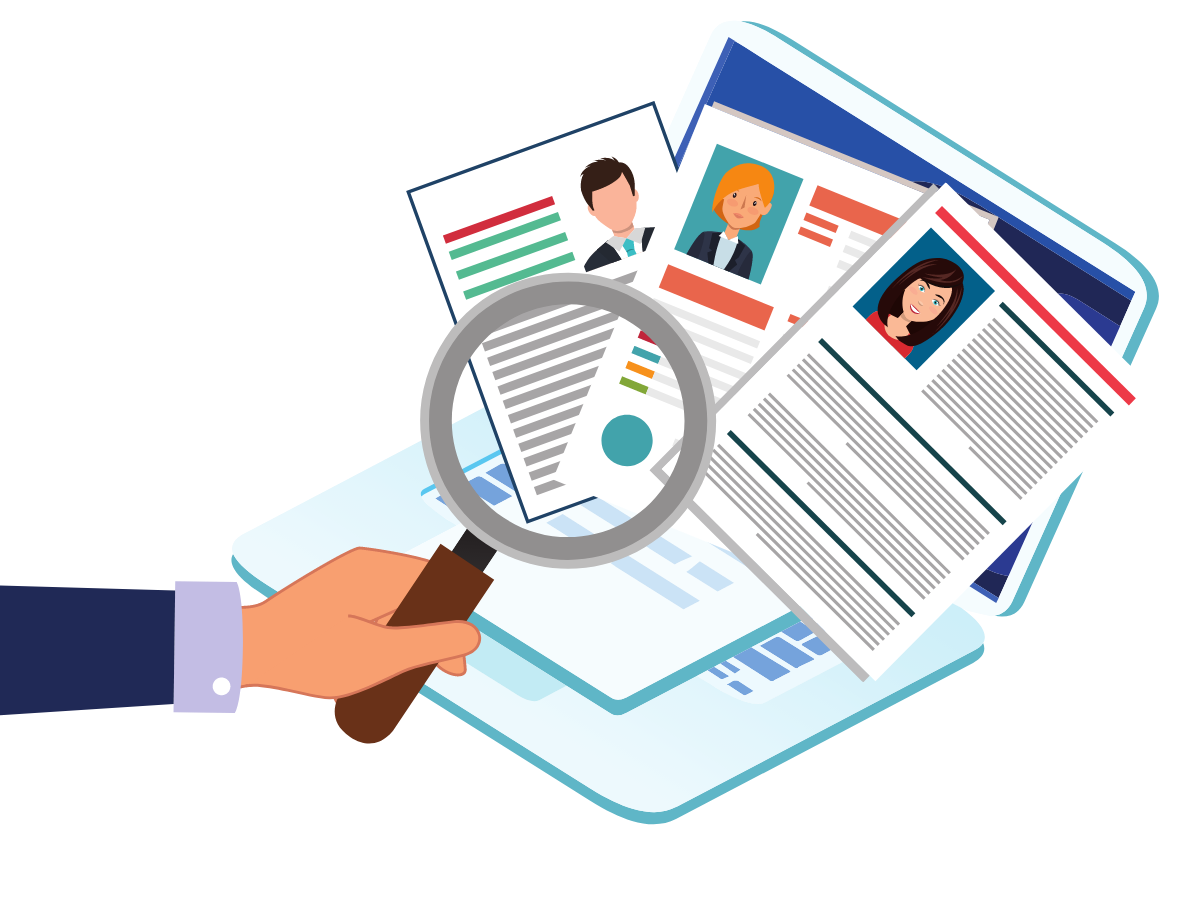 Our Clients
Our valued clientele belongs to the top corporations across industries were digitalization matters most to create an efficient and productive business environment as we build together a better tomorrow.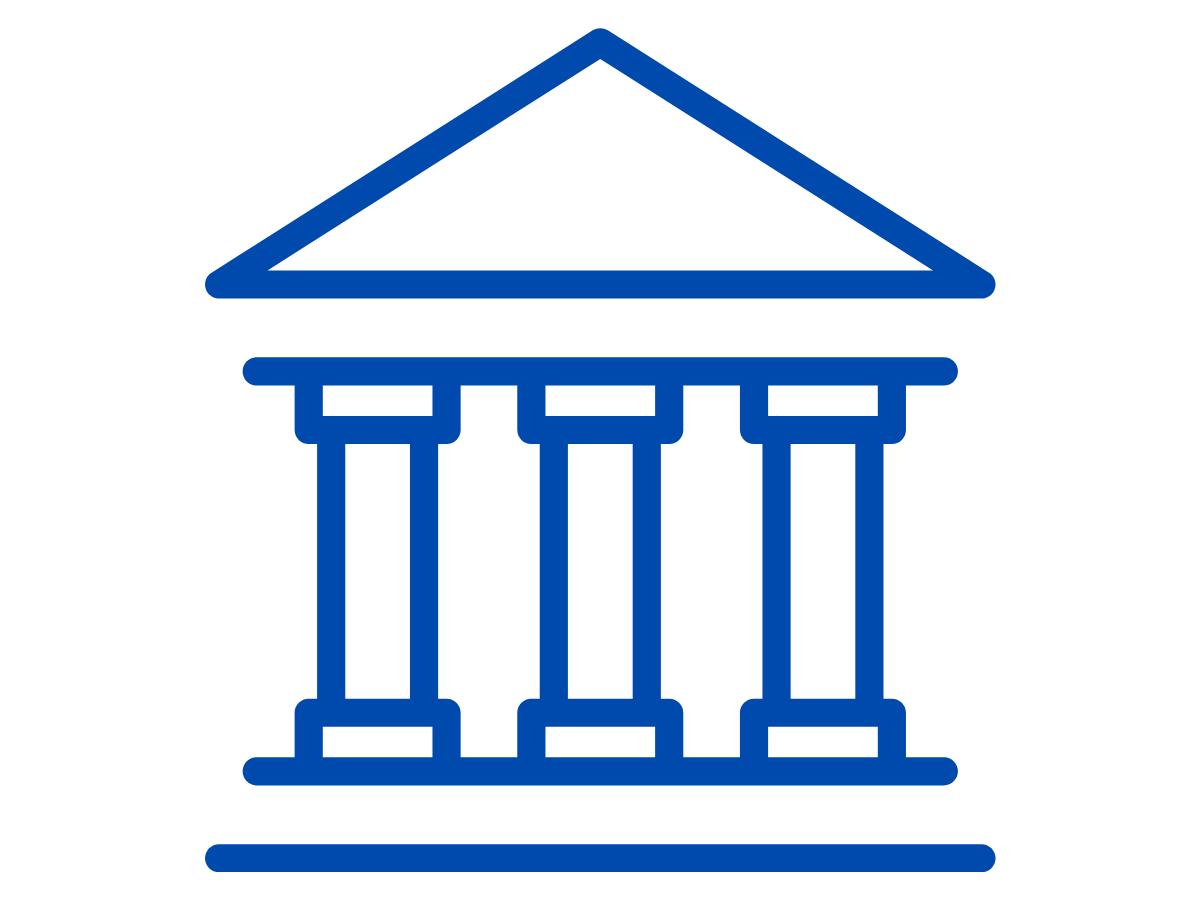 Banking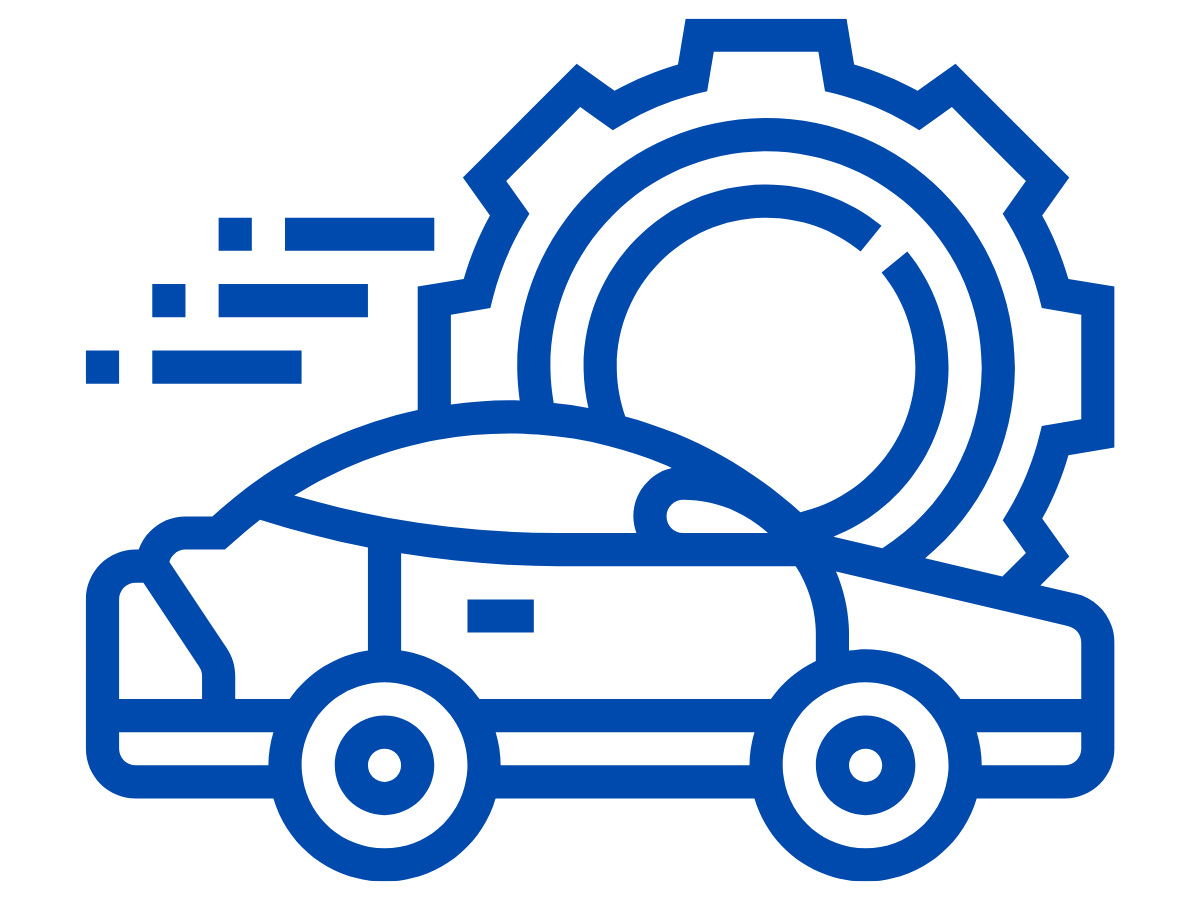 Automotive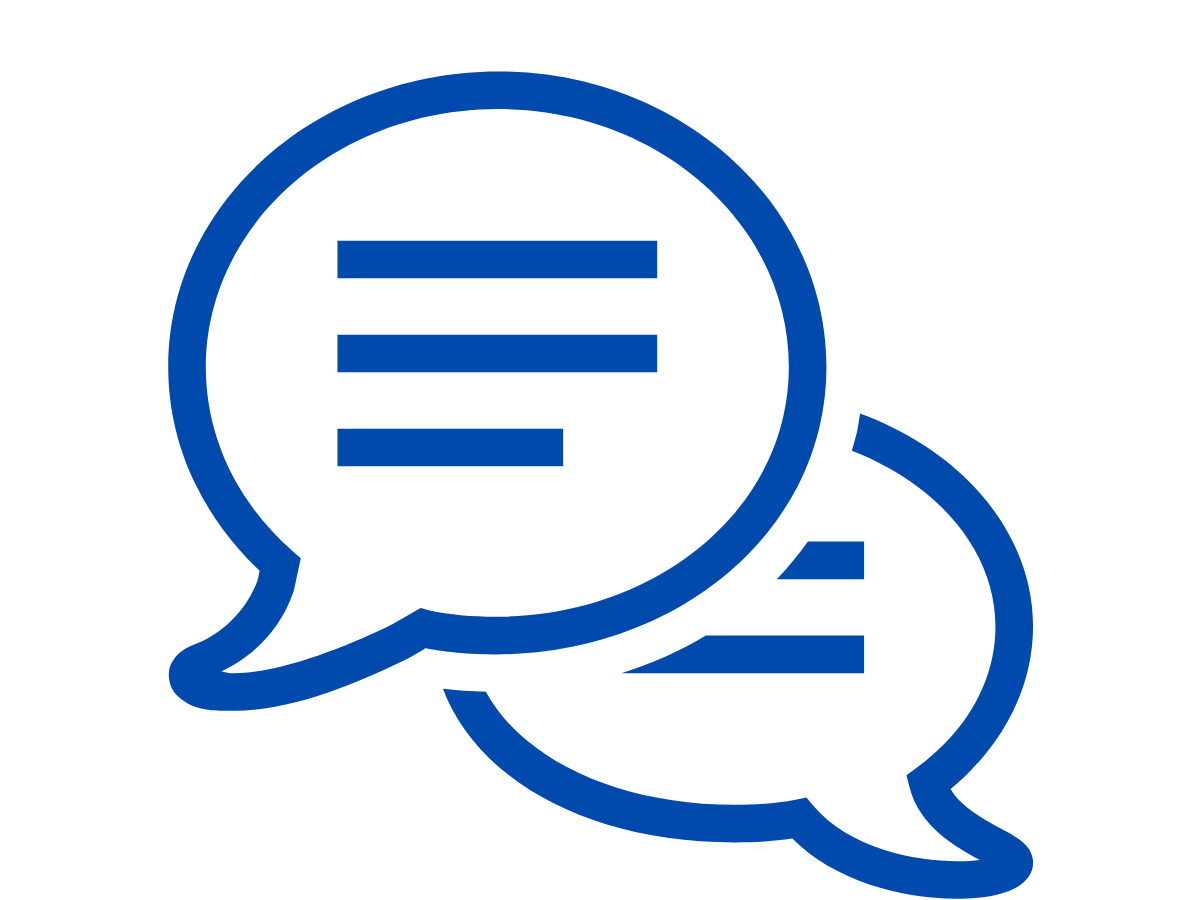 Communication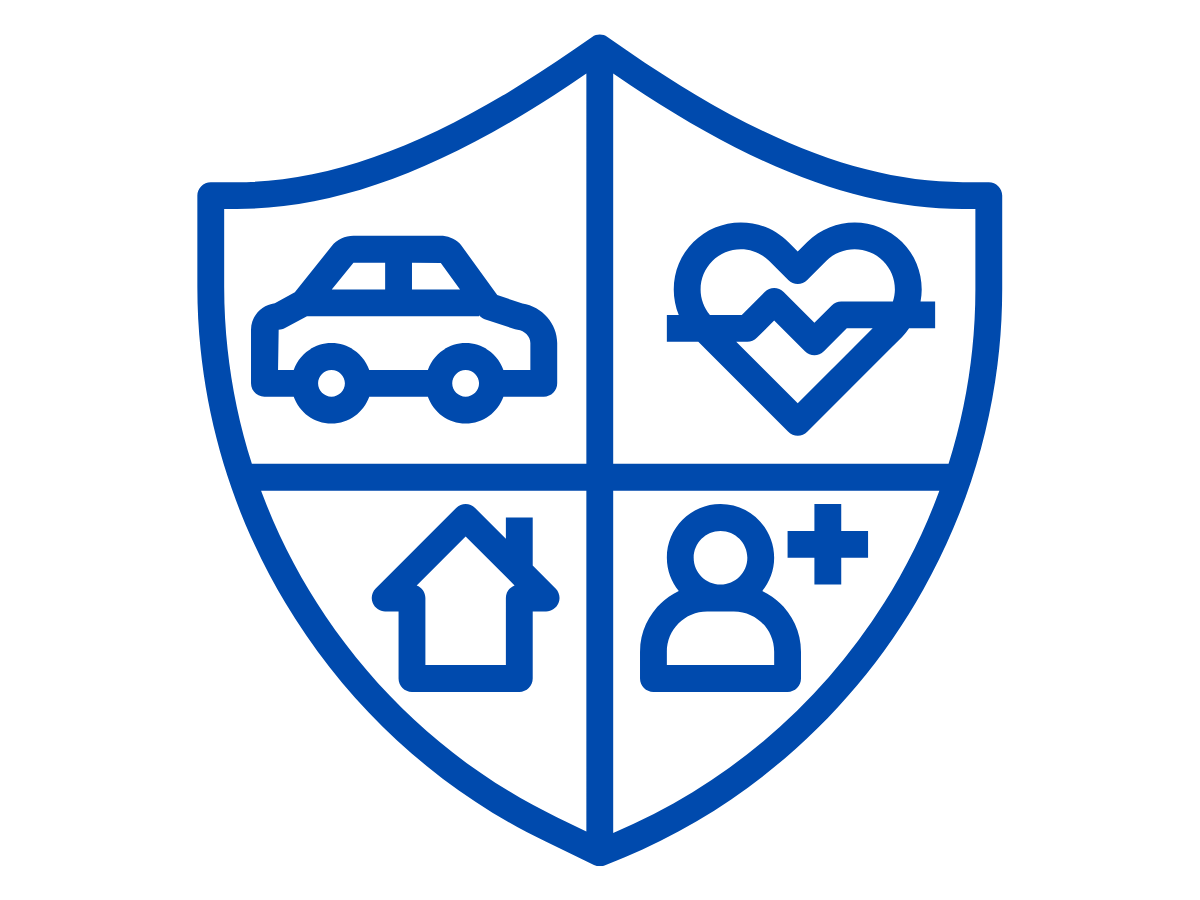 Insurance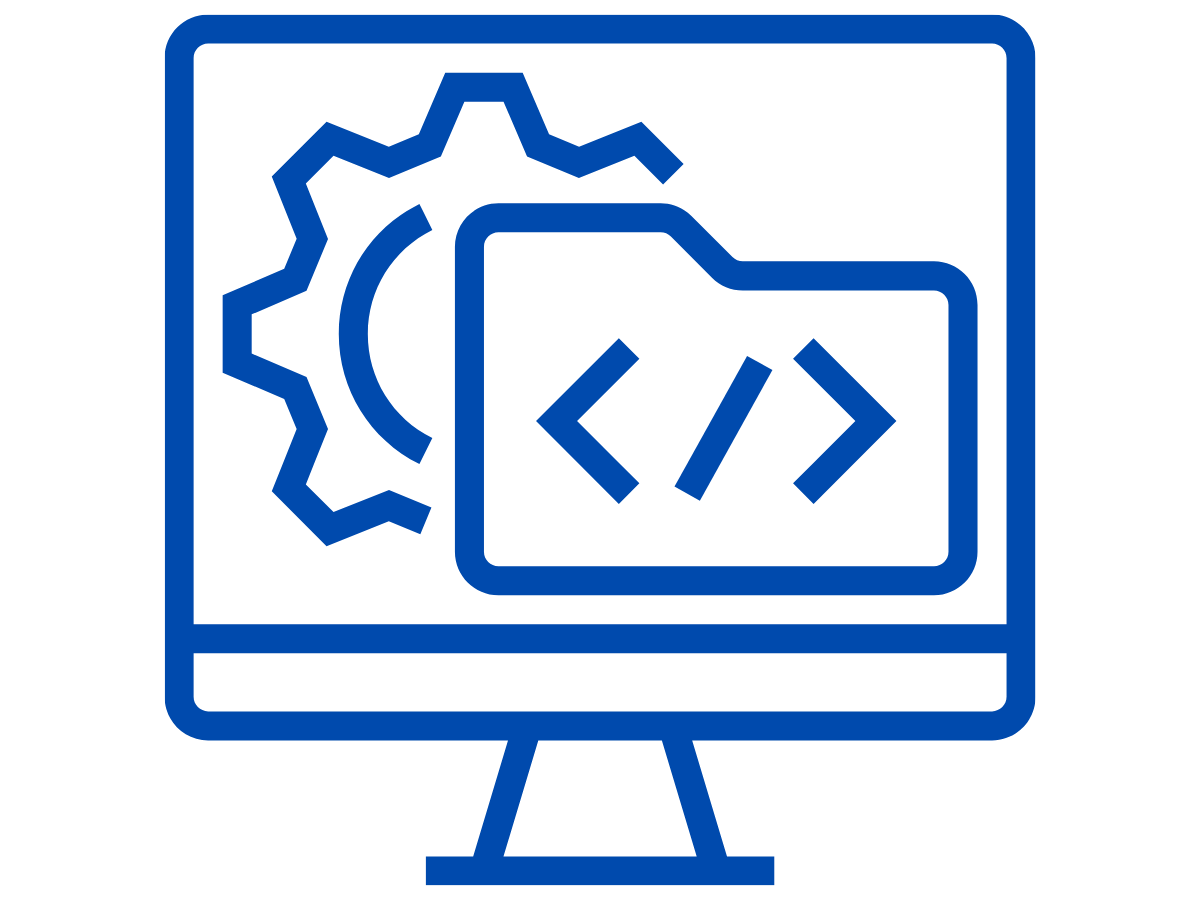 Software Development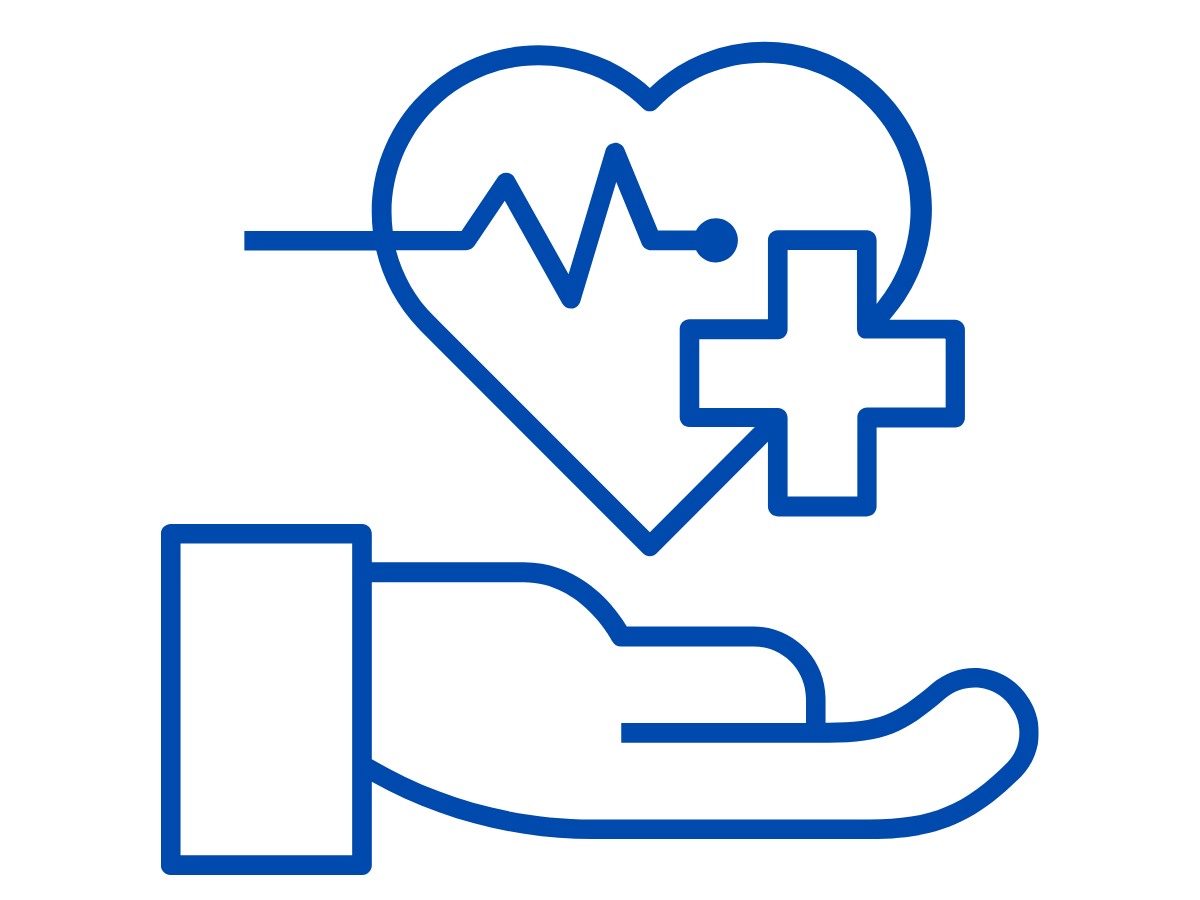 Health Care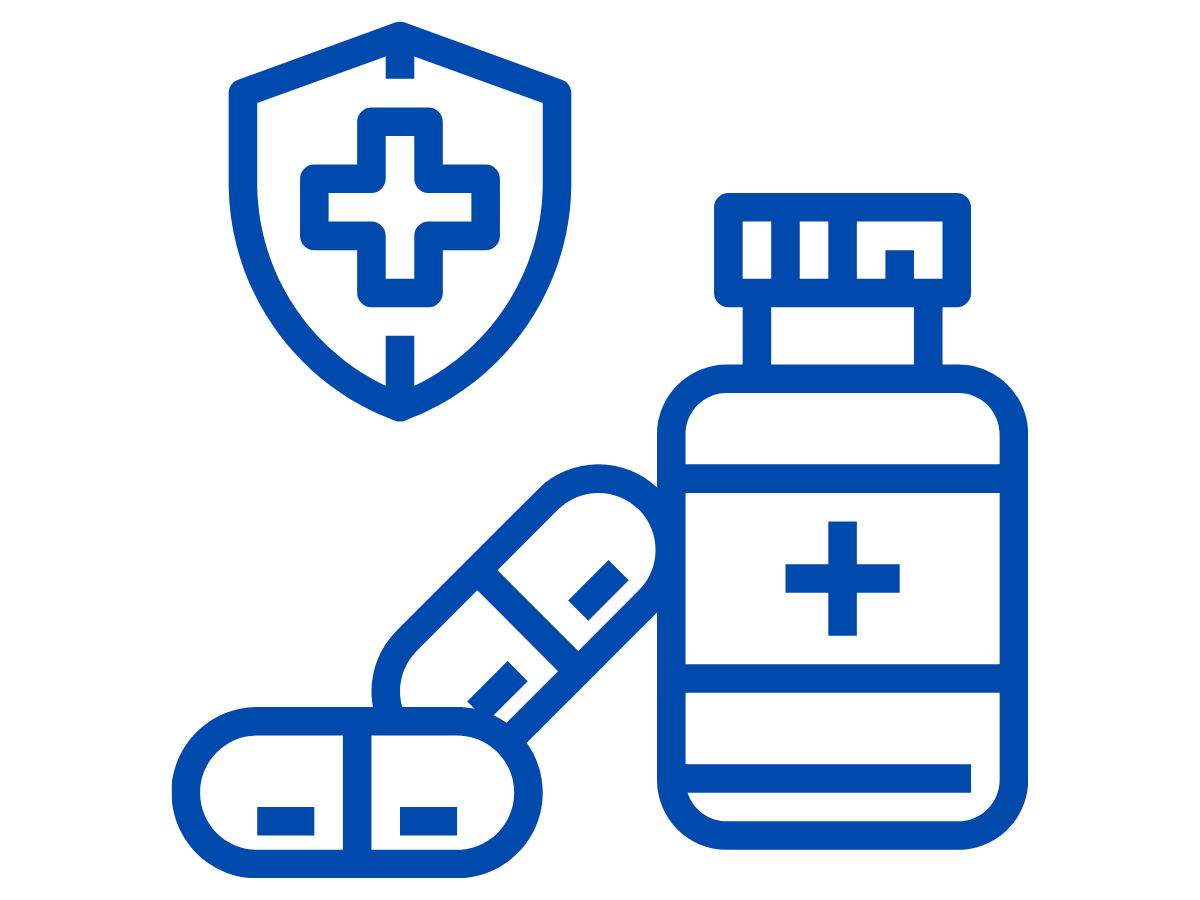 Pharmaceutical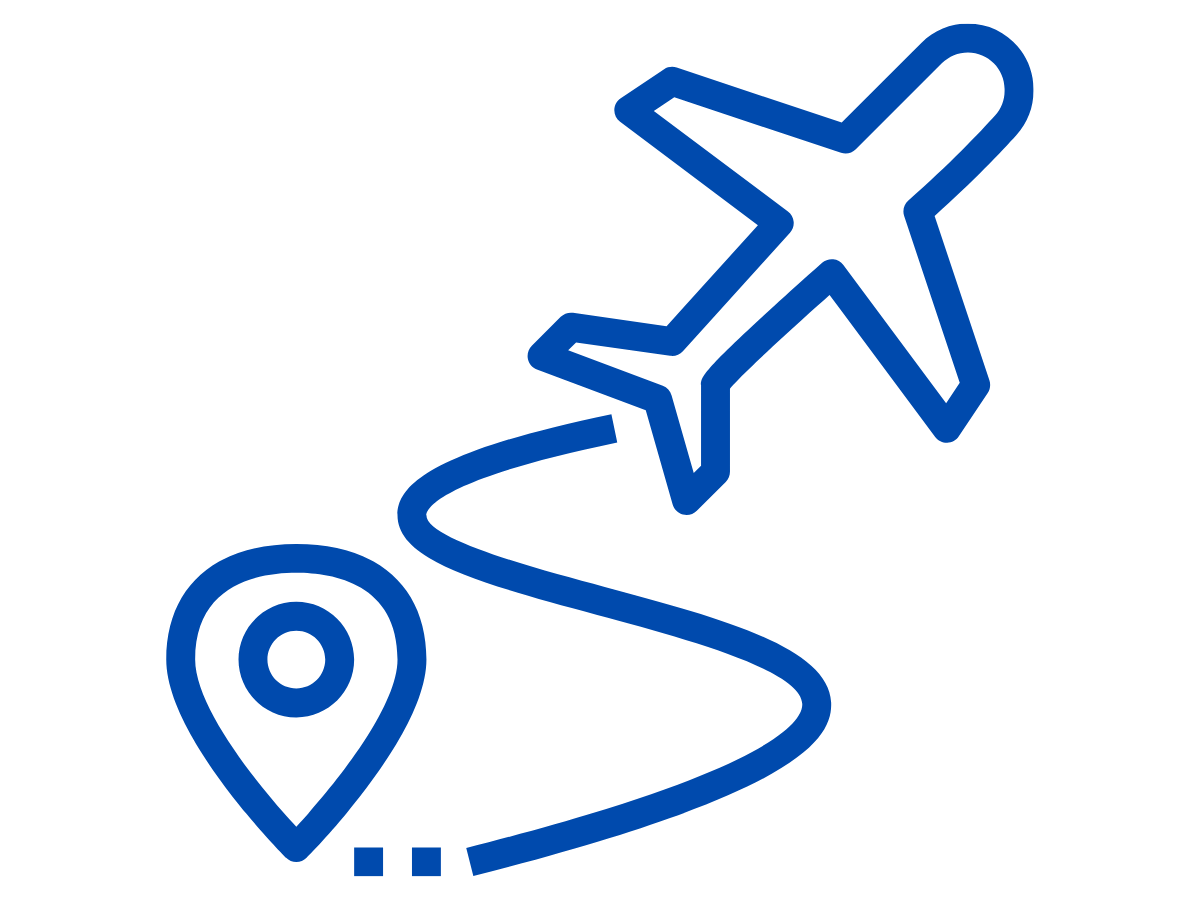 Airline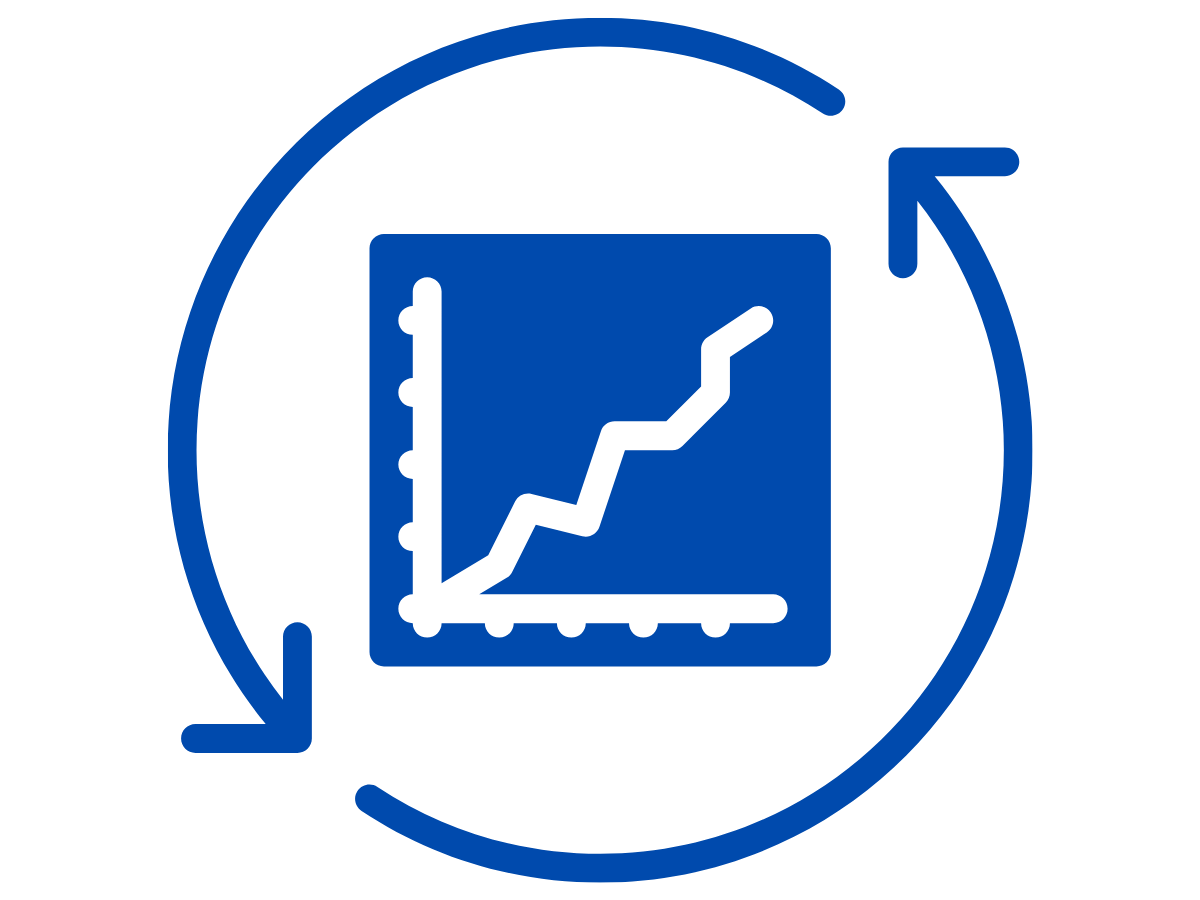 Financial Services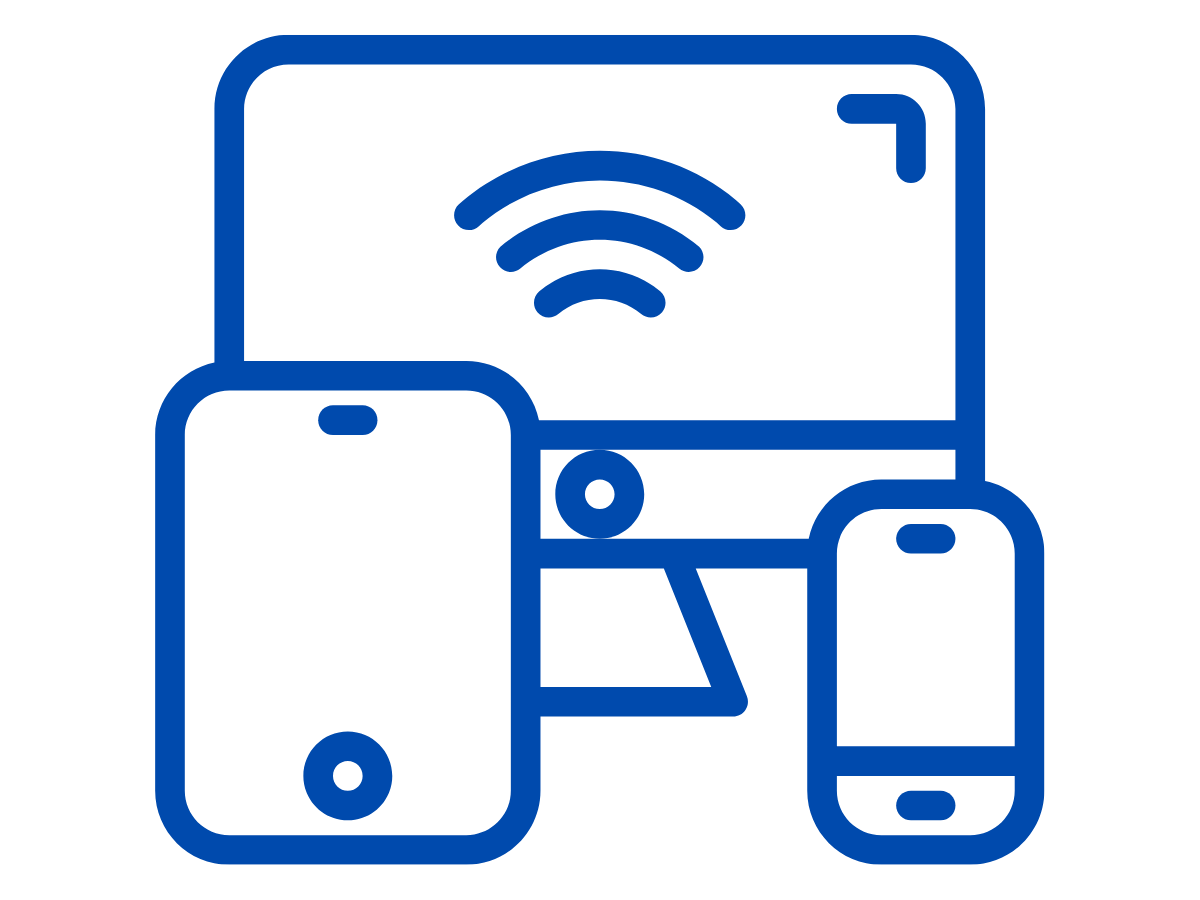 Consumer Electronics
Consumer FMCG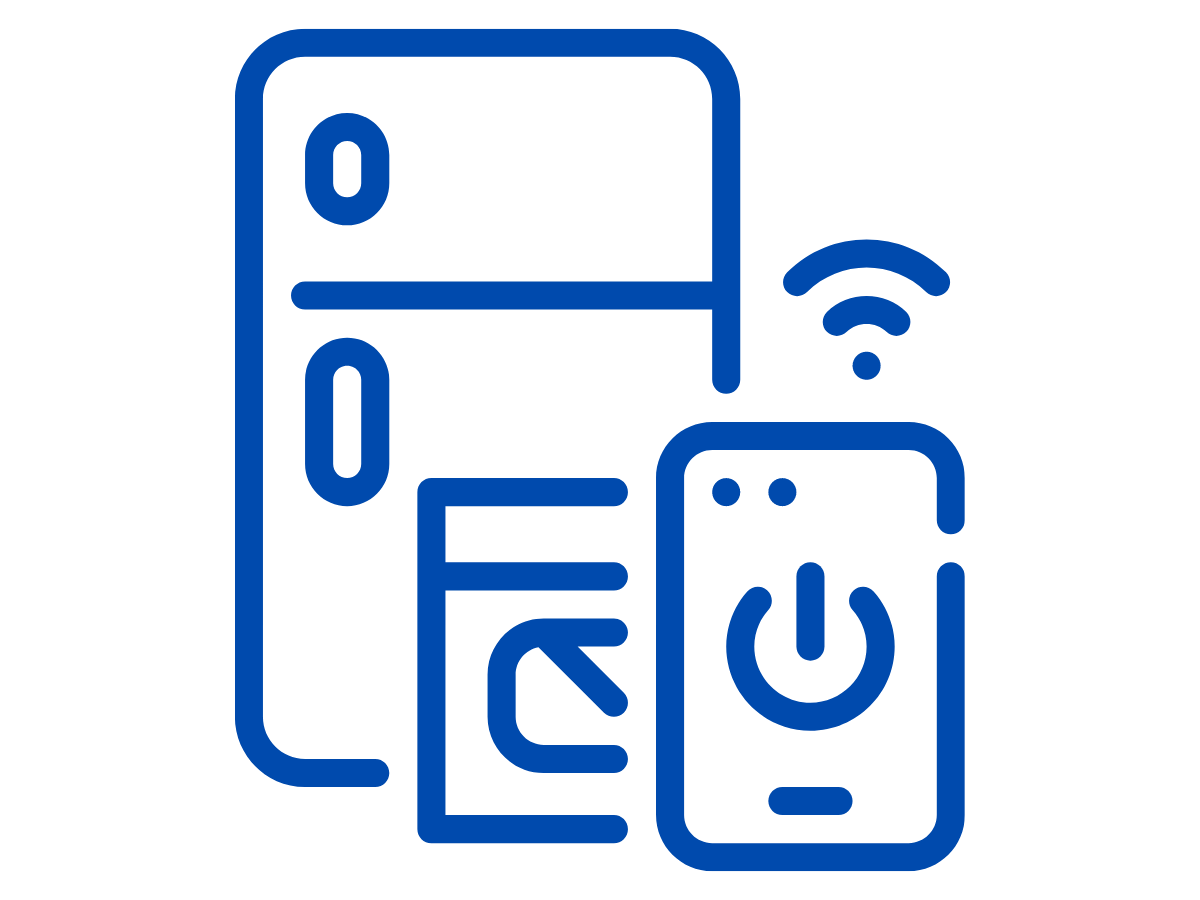 Consumer Durables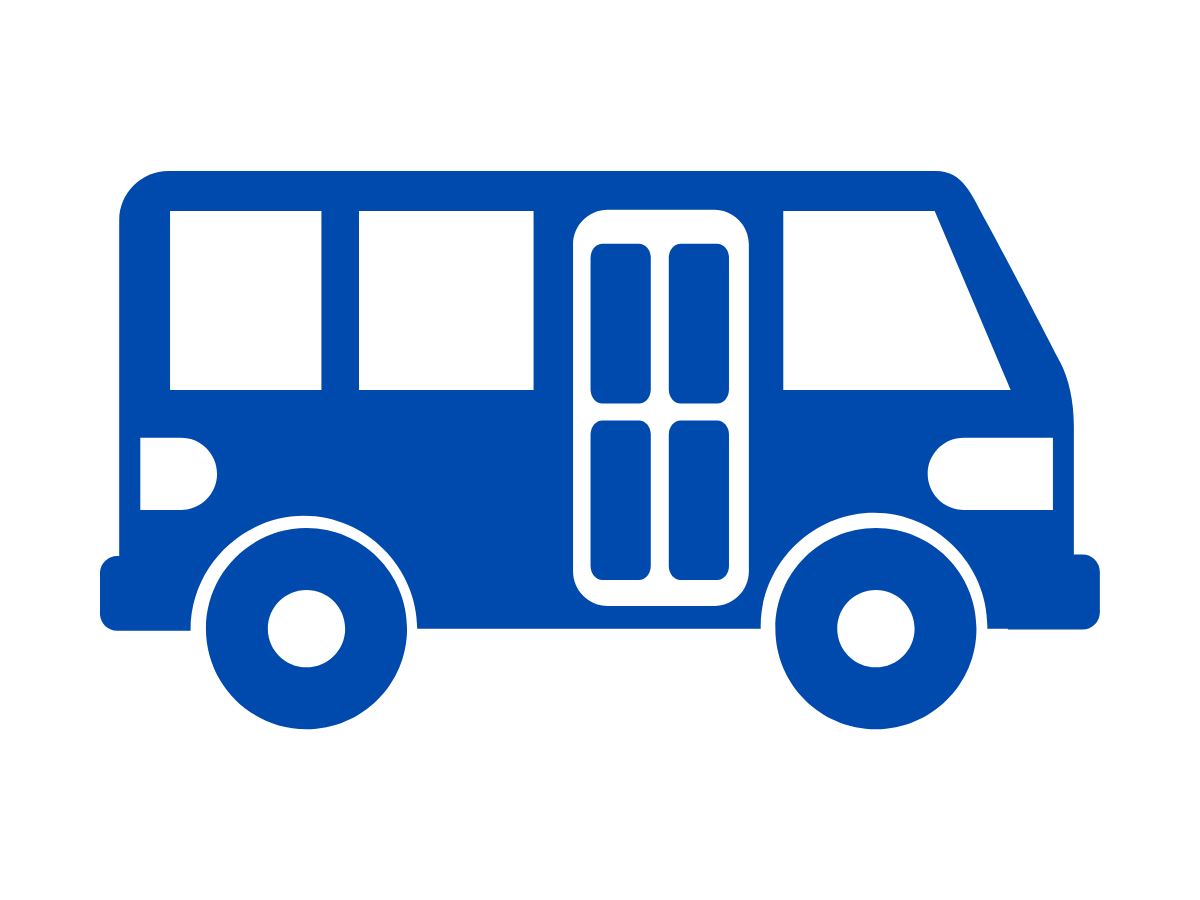 Transportation Services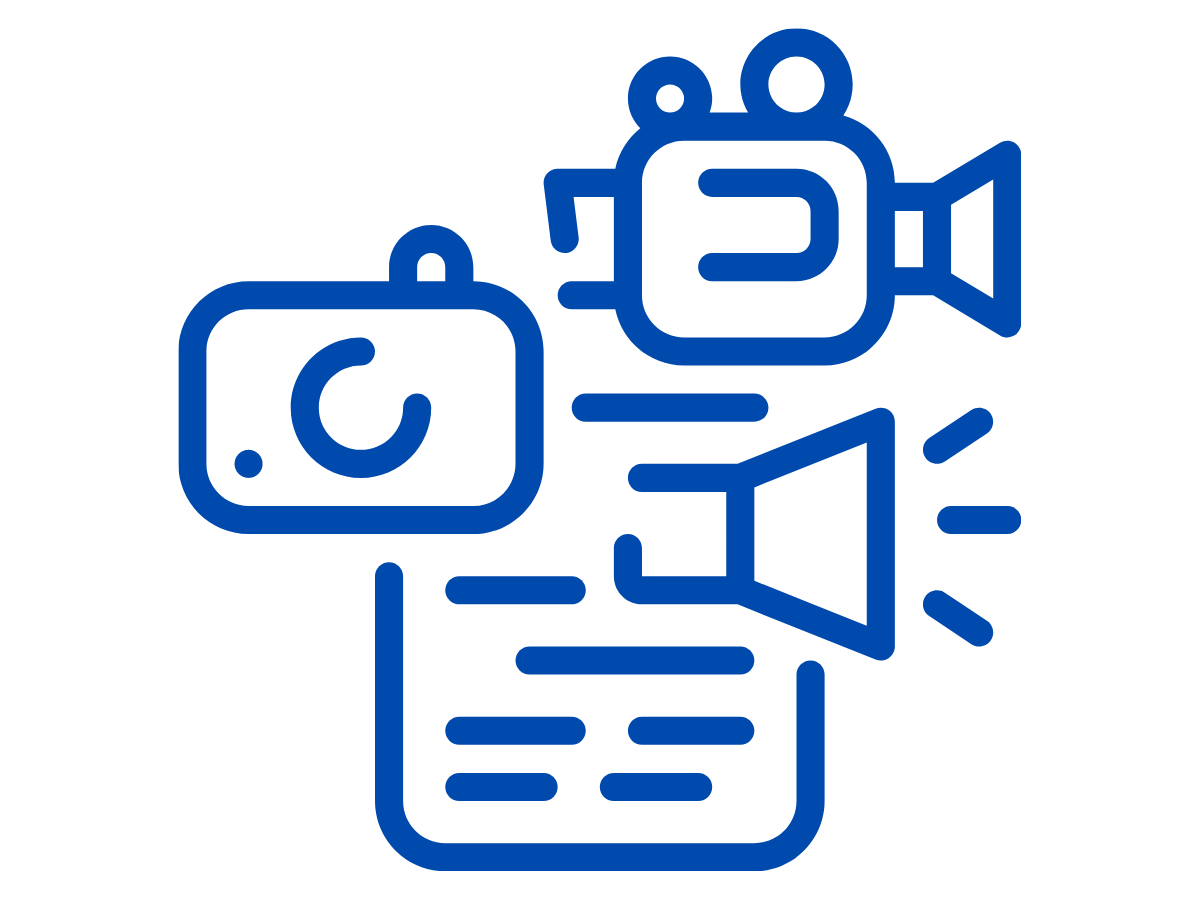 Media
Suite 98, 9/F, Columbia Towers Wack-Wack, Ortigas Avenue, Mandaluyong City, Philippines
+(632) 8726-8384
info@itm.com.ph
humanresource@itm.com.ph
marketing@itm.com.ph
accounting@itm.com.ph